Parmi ces 50 musiques, laquelle célébrera votre entrée des mariés dans la salle ? Faites une entrée fracassante avec ces chansons survoltées !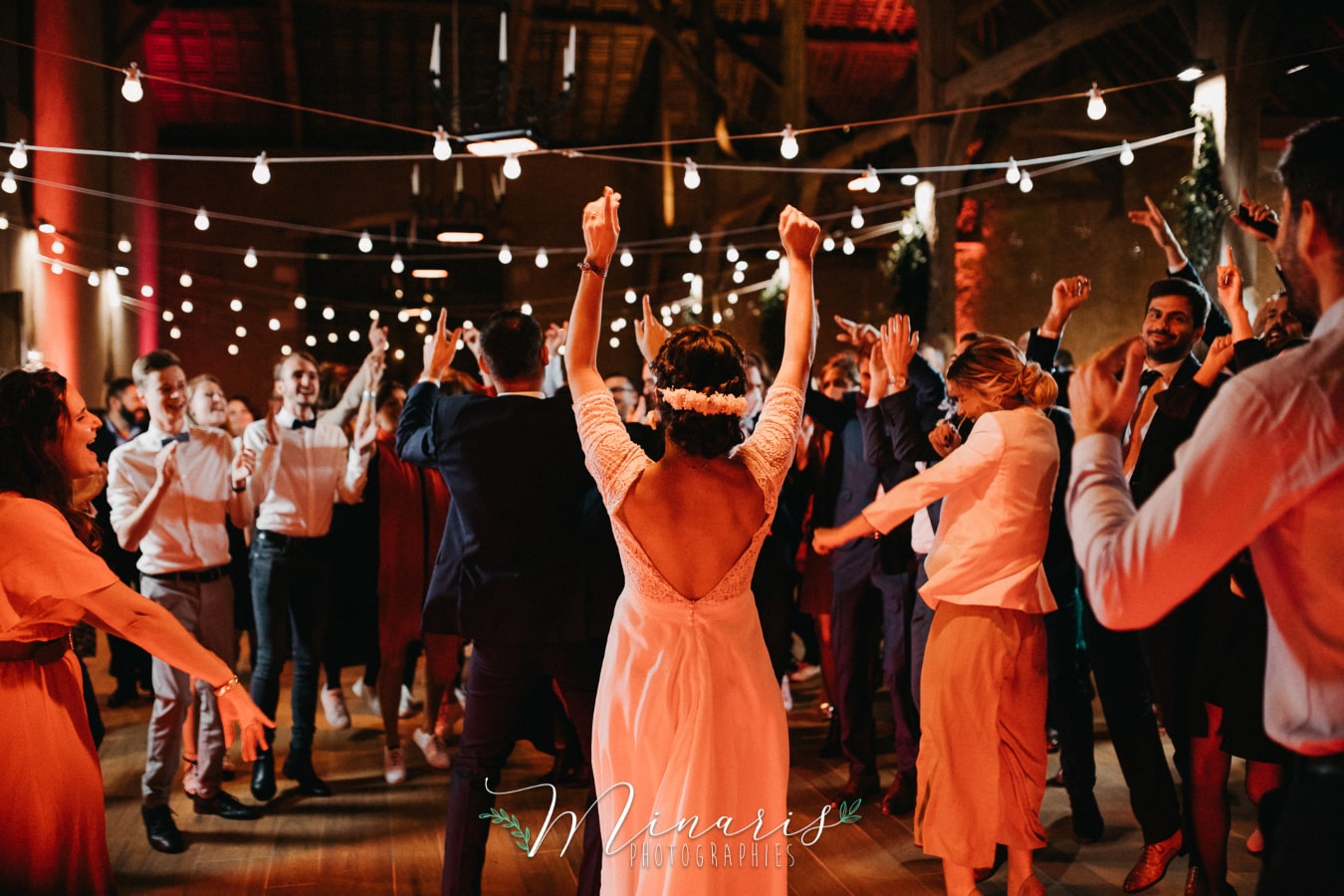 Sélection par MARTINBEATZ DJ
Bruno Mars – Marry You
C2C – Happy
The Beatles – All You Need Is Love
La La Land – Another Day Of Sun
Justin Timberlake – Can't Stop The Feeling
Quel Chanson choisir pour votre Ouverture de Bal ? 60 Idées Musique
Ofenbach – Katchi
Maroon 5 – Sugar
Sia – Fire Meet Gasoline
Kungs, Stargate, Goldn – Be Right Here
Pharell Williams – Happy
Découvrez 50 Musiques festives pour l'Arrivée du Gâteau de mariage
The Black Eyed Peas – Let's Get It Started
Bastille – Pompeii
Beyoncé – Crazy In Love
Coldplay – A Sky Full Of Stars
Fatboy Slim – Rockafeller Skank
Walk The Moon – Shut Up The Dance
Praise Cats – Shined On Me
Major Lazer – Watch Out For This (Bumaye)
Lenny Kravitz – I'll Be Waiting
Kygo, Parson James – Stole The Show
Shawn Mendes – Treat You Better
James Blunt – You're Beautiful
Ecoutez cette playlist pour une soirée de mariage survoltée !
Aretha Franklin – Think
Jet – Are You Gonna Be My Girl
Barry White – You're The First, The Last, My Everything
Marvin Gaye, Tammi Terell – Ain't No Mountain High Enough
Stevie Wonder – Isn't She Lovely
Jacksons Five – Blame It To The Boogie
Earth Wind & Fire – Boogie Wonderland
David Bowie – Modern Love
Kool & The Gang – Celebration
Nat King Cole – L-O-V-E
Roger Glover & Butterfy Ball – Love Is All
M83 – Midnight City
Edward Sharpe & The Magnetic Zeros – Home
Daft Punk – One More Time
DJ Snake – Magenta Riddim
Martin Solveig & GTA – Intoxicated
Kavinsky – Roadgame
John Newman – Love Me Again
Jungle – Busy Earnin'
Phoenix – Lisztomania
Florence + The Machine – Spectrum
Caravan Palace – Jolie Coquine
Saint Motel – My Type
Keedz – Stand On The Word
Fun – We Are Young ft Janelle Monae
Calvin Harris, Rag'n'Bone Man – Giant
The Temper Trap – Sweet Disposition (l'original ou bien la délicieuse version de Youngr)
Lizzo – Good As Hell (ft. Ariana Grande)
Avez-vous trouvé la pépite qui ambiancera votre arrivée dans la salle ?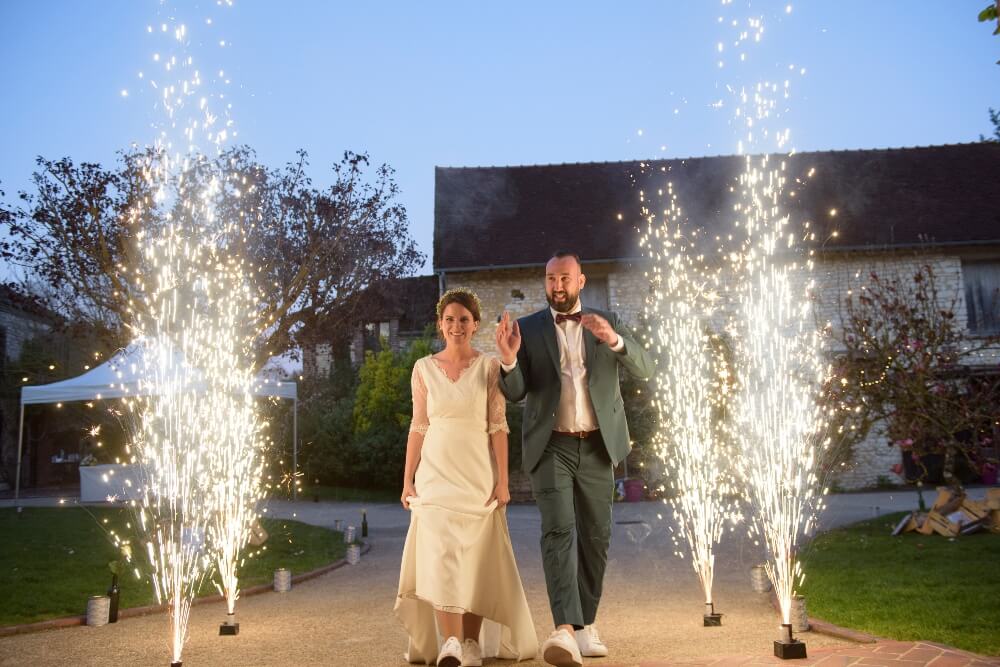 Continuons maintenant sur le dancefloor ! 💃 🕺